Find out what's happening in the world of architectural history – including conferences, exhibitions, seminars, employment and news about recent publications. We welcome contributions. Please send items to be posted here to news@eahn.org
Intended to discuss the specific contributions of individual figures, moments, and sites of exchange, the conference invites studies based on archival research that are also open to questioning the broader historical, cultural, and disciplinary conditions that shaped dialogues between architects and historians in post-war Italy.
read more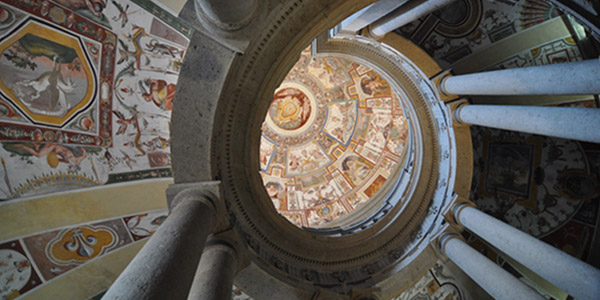 Established in 2005, the European Architectural History Network supports research and education by providing a public forum for the exchange and dissemination of knowledge of the histories of architecture. Based in Europe, it is open to architectural historians and scholars in allied fields from all countries.
Conferences
The EAHN organises a range of conferences in collaboration with institutions across Europe and beyond to facilitate direct scholarly exchange of the highest standard.
Journal
Architectural Histories is the open-access, international, blind peer-reviewed scholarly journal of the EAHN.
Groups
The EAHN Interest Groups address specific topics of current international concern within the broad scope of the Network and reflect a variety of areas.